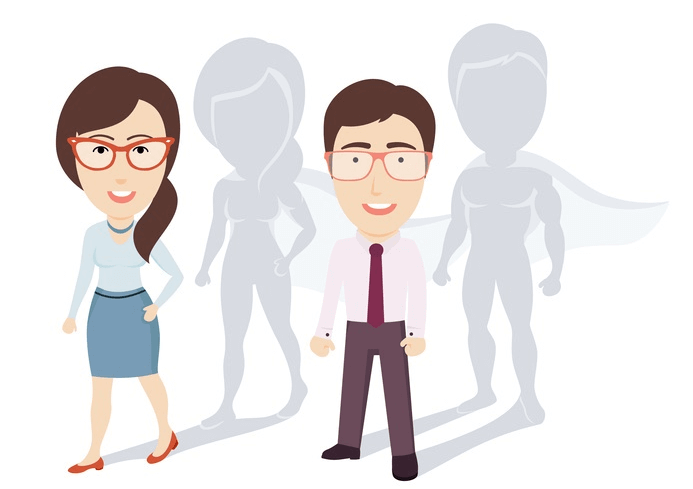 Just as Cura care planning system continually evolve with best of breed technology and functionality so must our staff and processes.
To this end, we have restructured our training and implementation team to better serve our growing list of customers. We have appointed a Client Solutions Specialist with deep domain knowledge of care homes and how they operate and reporting to our recently appointed National Service Delivery Manager.
Care Software Implementation
Cura Systems is committed to ensuring all our customers gain the best value from their investment in Cura and continue to provide a service level that is exceptional and unique to every customer.
After the initial implementation of Cura care planning system we don't just leave you with an ad-hoc support package, you have an option to be assigned a dedicated Client Solutions Specialist, whose primary focus is to ensure Cura care planning system is used by all of your staff to its full potential.
Implementing a new care home system can be an overwhelming experience and it takes some time to adapt to a new environment. We are here to make that transition as smooth and practical as possible.