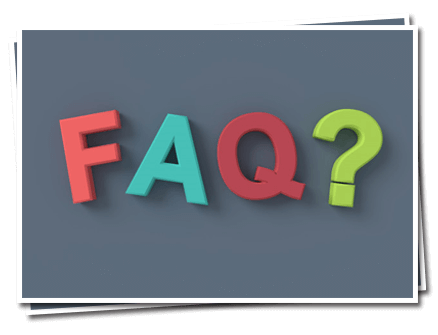 Frequently Asked Questions
1.What is Cura and why do I need it?
Cura Systems is the leading innovator in Care Home Management System. We support care homes of all types and sizes, whether that be a family run, singular care home, a larger care provider, end-of-life care, or those providing specialised care to residents with dementia and/or adults with learning difficulties.
Cura helps care homes connect across the care community with its extremely user-friendly suite of care planning systems that provides better care, better capacity planning, better visibility of care operations, and better bed management.
2. How Cura Systems works?
Cura Web has been designed with care managers and care administrators to provide a full suite of modules that deal with every aspect of care home administration.
Cura Tablet is specifically designed for the care workers to use at the point of care delivery. It provides all the relevant care information and resource to support the care worker to provide efficient care.
Cura Mobile Care Monitoring Apps - Cura Kin and Cura Angel,conveniently and securely connect to friends, family and other service providers.
3. Who will benefit from Cura?
• Residential Care Homes
• Nursing Homes
• Specialised care to residents with dementia and learning difficulties
4. How long does it take to implement Cura?
We know that a smooth and easy implementation is important to you. Cura follows a step-by-step implementation process to get your care home started with a quick, seamless experience. The launching depends on your requirement and may vary from case to case basis.
5. Will you be guiding us all throughout the implementation?
Yes, after the initial implementation of Cura care planning system we don't just leave you with an ad-hoc support package, you have an option to be assigned a dedicated Client Solutions Specialist, whose primary focus is to ensure Cura is used by all of your staff to its full potential.
6. Do you offer a Reseller or Affiliate Program?
Yes. If you are interested to becoming a Partner Reseller, please call us at 020 3621 9111 or email us your interest at info@cura.systems
7. What is your Customer Support Hour?
Support Schedule: Monday – Friday 9:30 am to 5:30 pm
Contact No: 020 3621 9111
Support Email: support.cura@cura.systems
8. How much does it cost to use Cura?
You can call our Sales Team on 020 3621 9111 to request for the pricing or alternatively email at info@cura.systems
9. Is there a minimum subscription period?
Minimum contract period of 36 months
10. How many residents/users can Cura serve?
There is no limit to the number of residents/ users.
11. Is there a FREE Demo?
Yes, you can contact our sales team on 020 3621 9111 or email at info@cura.systems to schedule your free demo.
12. Is my data secure?
Yes, your data is secure with Cura. Our servers are accessed in the same way as most financial institutions are with  Secured Socket Layer protection  which  means only specified  devices can "talk" to our servers. Our servers are  backed  up each day  in a  two week cycle.
13. Which Internet browser programs support?
Internet Explorer, Google Chrome, Mozilla Firefox