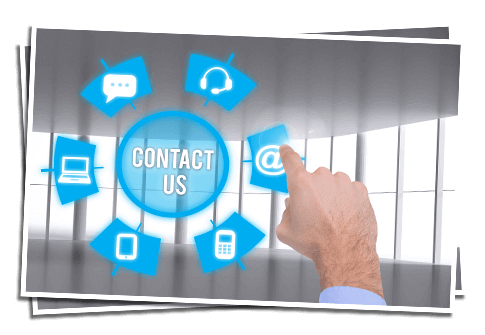 If you are interested in any of Cura Systems products or services simply fill in the form below and we will be in touch as soon as possible. Alternatively if you just want a friendly chat about your requirements, you can call the team on 020 3621 9111. 
We want to support you to deliver outstanding care.

We have got your back
We are as passionate about our customers as we are our products. We pride ourselves on best-in-class support and service. Our dedicated team will support and guide you through your adoption of Cura Systems.
If you have a support related question please contact support.cura@cura.systems or call 020 3621 9111.
Connect with us
Why not follow our social streams to see blog upates, industry news, new products and features and glimpses into the culture at Cura Systems.