Fulford Nursing Testimonial
Elizabeth Hancock, Managing Director of Fulford Nursing Home, believes in adopting
technology to help Fulford boost productivity, reduce paperwork, make better decisions
and ultimately provide better outcomes for residents.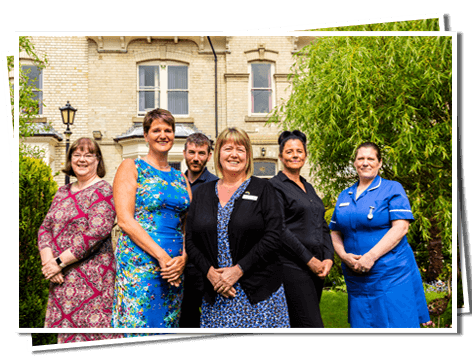 Chatsworth Residential Home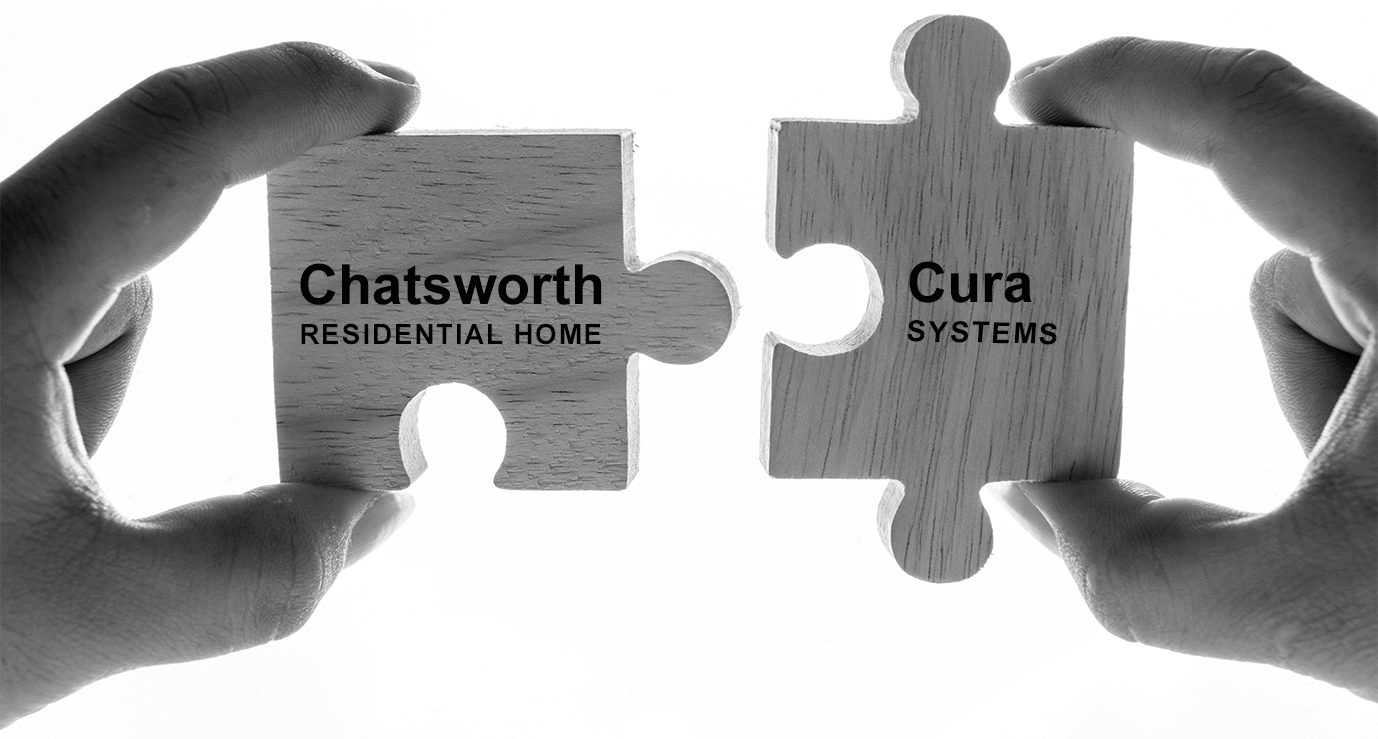 Chatsworth found the

missing puzzle piece

in cura!

Sally Colwill, Care Manager of Chatsworth Residential Home,
made the switch to digital care planning in April 2021 to make their
caregiving life a lot easier and found Cura not only a solution to
paper-related inefficiencies but also an intuitive care system...
Glenhelenbank Residential Home
Glenhelenbank Residential

home finally found the

right digital partner in cura
"It is a challenging task to find ways to evidence standards of care and meet the
Care Inspectorate's compliance requirements. Our compliance is improving massively with Cura!"
Evidence of care
If you don't record it,

it didn't happen
Cura Systems use images, videos and fully digital modern
care planning system, monitoring and medication management to
evidence delivery of care to families and the CQC.

Cura Customers
Cura Customers share their

digital transformation journey
We continue to provide a service level that is exceptional to every customer
Intuitive Care Management System
Cura is a care home management software that delivers real benefits to everyone connected to the home
We offer intelligent care home management software, electronic care plans, medication management, staff planning, notes,  invoicing and mobile care monitoring. By using Cura's suite of care home applications, your team will have more time to care for your service users and will feel more confident and reassured in performing their care tasks. Together we can go further to safeguard your residents and care workers.
Cura uses images, videos and talk to type functionality to create an all-digital, care planning systems, monitoring and medication management solution. By using our electronic care plans for care homes, you will have real-time access to a full data trail to prove you are delivering outstanding care to the CQC, management, families and friends.
We help Care Homes with the most demanding needs to deliver better quality outcomes by automating more daily tasks for management and caregivers than any other care home software.
Working together, we can strive to deliver outstanding care.
Newsletter Subscription 
Sign up to dowload your FREE Slide Deck

What our customers say about us
Cura is tailored for each resident as we believe it is vital that care delivery is about the person. We give you the tools to achieve person-centred care and monitor health trends and individual residents' outcomes.
Cura provides person-centred care plans to manage your home, residents and caregivers. Cura includes a simple yet effective "chat" system that allows care providers to communicate in real time with key contacts such as doctors, pharmacists and others. With Cura, you will have relevant information available at the point-of-care-delivery.
Cura provides secure applications for every person involved in all aspects of a resident's care. Click on the relevant link below and see how we can support you to revolutionise the management of your care home services.