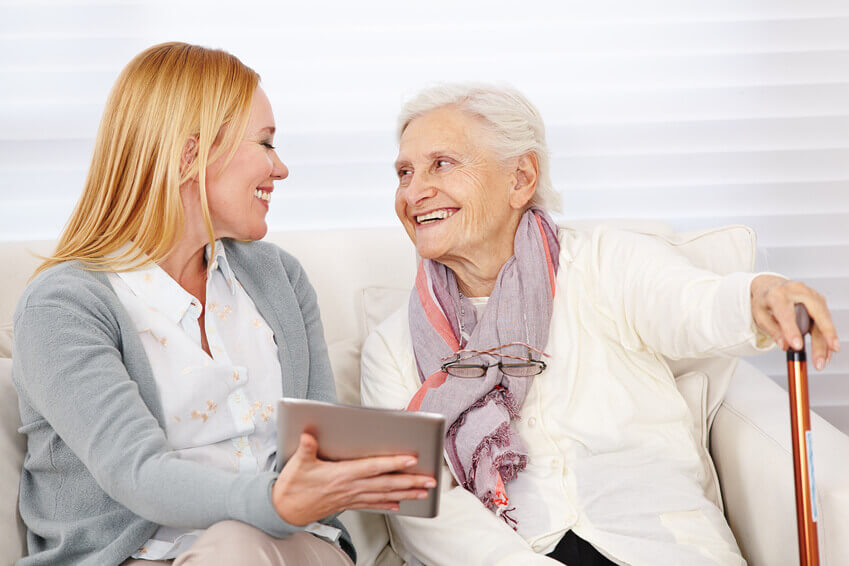 This year's State of Care report shows the quality of health and social care has been maintained, despite very real challenges, the majority of people are getting good care. But future quality is precarious at best, as the system struggles with complex new types of care demand and needs, access and cost.
CQC State of Care Report
The Care Quality Commission's annual assessment of the quality of health and social care in England contains much that is encouraging. As of 31 July 2017, 78% of adult social care services were rated good (71% were rated good at 31 July 2016) but it continually echoed this was due to tireless efforts of care leaders and staff and noted the continuing risk of a 'tipping point'. It is crucial that we do something before service deterioration outpaces the capacity for service improvement.
Professor Martin Green, OBE, Chief Executive of Care England highlighted, "There is a lot of uncertainty in the sector and by dragging its heels, and Government simply cannot abdicate responsibility for those in need of care."
The additional £2bn made available by the Chancellor in the spring budget was a welcome acknowledgement of the pressure the adult social care sector is under. What is now required is a long-term sustainable solution for the future funding and quality of adult social care.
One of these solutions has to be being open to embracing technology and thinking of innovative ways that are continually evolving. Technology can help relieve pressure on care home providers and their staff, and improve the quality of care.
Cura offers a care a comprehensive care planning system that delivers real benefits to everyone connected to the home.
Peter Wyman, Chair of CQC, said, "We have seen excellent examples of services working together around the needs of people – often harnessing new innovations and technology – with positive results on outcomes, access and people's experience of care. To deliver good, safe, sustainable care, more providers need to think beyond traditional boundaries to reflect the experience of the people they support." "This must be future direction for creating a more sustainable and effective health and care system for the third decade of the 21st century."
The future of the social care system is one of the greatest unresolved public policy issues of our time – a long term sustainable solution is urgently required. This is why Cura Systems are continually developing our products and services to ensure we futureproof for our customers – we are committed to the sustainability of the care market.