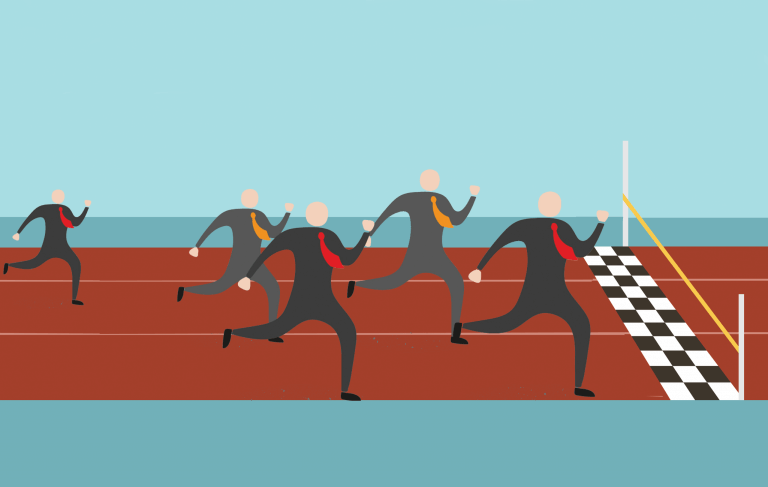 We have recruited a Data Compliance and Security Officer, Jessica Hiscock, on a full time basis to inform and advise Cura Systems and our employees about our obligations to comply with the GDPR and other data protection laws. More importantly, to provide us with the means to do so through the task of producing and implementing relevant policies and procedure, as well as spreading awareness and knowledge through training.
GDPR Compliance
Jess previously worked within the Data Protection and Confidentiality Department at Abertawe Bro Morgannwg University Health Board, covering both Information Governance and Information Security remits. She was the department's lead trainer to over 16,000 staff (as well as additional voluntary staff, students, and contracted employees), the lead auditor on data protection compliance across the whole Health Board, and the first point of contact for any queries.
She will monitor and audit Cura Systems compliance with GDPR and other data protection laws and advise on any identified information risks. Her role is primarily a preventative-focused one where, instead of waiting for a data breach to occur, she is instead tasked with anticipating threats to information and actively working to prevent them from having real-world negative impacts. Jess is also here to support disaster recovery and business continuity management to ensure that any incidents are appropriately managed to reduce harm to Cura Systems and its data subjects.
Susuana Ocansey, our National Delivery Manager and her team will be your first point of contact for any queries (internal or external) regarding the data we process and will ensure that individuals are aware of their rights regarding the information we hold about them.
Contact the Cura Support team for more information, call 020 3621 9117 or email support.cura@cura.systems.