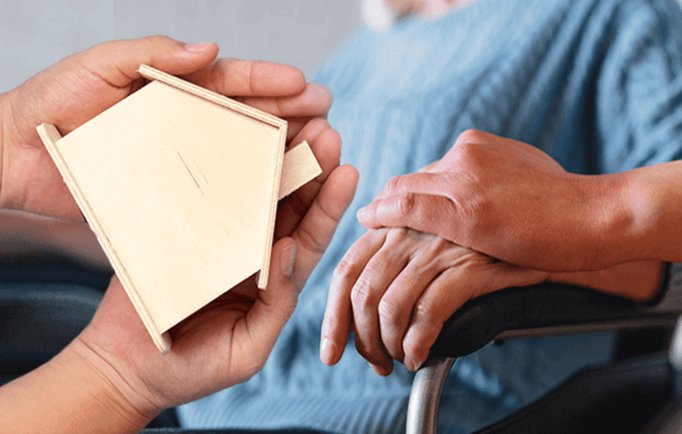 It's not just the large homes that benefit from going digital. Taking away wasted time on paperwork will make your care time so much more productive, a digital platform can introduce greater efficiency, along with the freedom to spend more time delivering excellent services.
Digital Care Home Systems
Care homes that introduce a digital system quickly benefit from results such as boosted productivity, improved communications, and better outcomes for residents. A digital platform can eliminate a large amount of time-consuming paperwork while making compliance with care standards easier and providing tools to measure performance. With a digital system it's easy to demonstrate quality of care and improve CQC ratings.