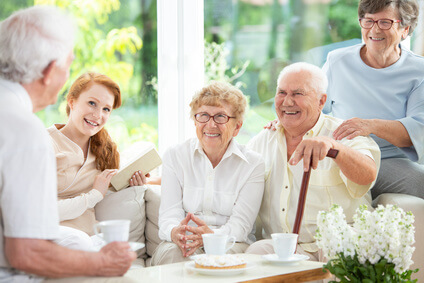 An outstanding care home must be effective, one of the CQC's five key lines of enquiry. In the second of our new series, we look at how care home owners and key decision makers can ensure they meet the CQC's criteria.
CQC's defines effective to mean that people's care, treatment and support achieves good outcomes, promotes a good quality of life and based on the best available evidence
Finding out what a good care home looks like helps families make choices about the care of their loved ones. It can also help them understand what they should expect from a service provider.