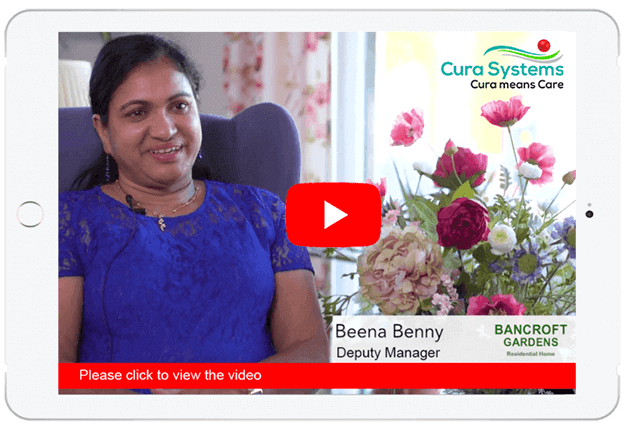 Striving to achieve outstanding resident care and improve outcomes is a constant challenge, and the initial task of adopting technology can be daunting. Cura care planning system understands this and our technology and processes are designed to make the transformation as painless as possible, and the improved performance durable.
Care Monitoring System for Carers
You will be amazed how our graduated, tailored for the needs of caregivers, coupled with intuitive, simple-to-use technology leaves both caregivers and service users' families assured about handling some of the daily challenges associated with providing better quality care.