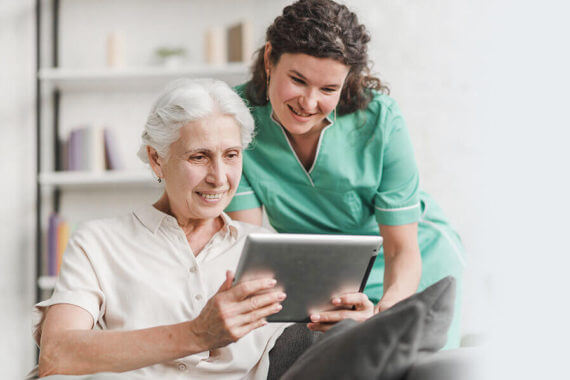 The CQC has recently released their report on the State of Social Care in the UK, which highlights:
• The majority of care providers at 77% are providing a Good level of service
• Only 2% of care services being rated achieve an Outstanding certification.
• 2% of care services are currently rated as Inadequate, and 19% of services are rated as Requires Improvement. That equates to 21%, over a fifth of the entire market is offering below standard delivery of care.
Too many services are not improving or seem incapable of improving. 38% retain their rating of requires improvement following re-inspection, despite knowing from CQC inspections what needs to change and 5% of these services had deteriorated. Community social care services (such as supported living and Shared Lives) were rated the best overall whilst nursing homes remain the biggest concern. Poor medicine management was highlighted as a key factor including poor administration, lack of knowledge, poor record keeping, lack of audits and incorrect storage.