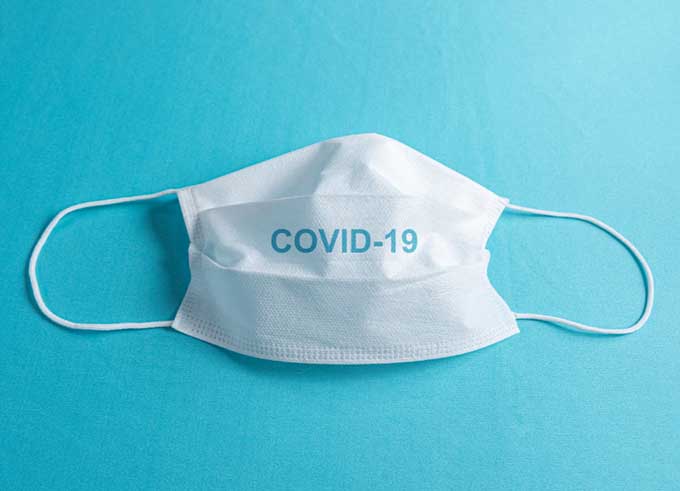 Caring for our community is always a priority for us, even more so during these unpredictable times. We sincerely thank our brave health care workers and other frontliners for their selfless service. We also send our best wishes to anyone who has been or is unwell, or who is taking care of people afflicted with Covid-19. We wish you a speedy return to good health. 
Cura's response to COVID-19 outbreak:
Cura releases a brand new Form Builder 
A Covid-19 Risk Assessment Form to assess the risks and remedial actions to be taken in this exceptional time.
CQC Statutory Notification – the amended form for reporting Covid-19 related matters is now available in Cura  
Cura's Video Meeting Tool now enables you to call family and friends of service users to overcome some part of the loss of physical contact.
Cura Kin, our mobile care monitoring app, allows designated family members to stay in touch with the home and their loved ones.
Cura is committed to providing a seamless and uninterrupted service for our users, even in these difficult times. We have procedures and precautions in place to help contain the spread of COVID-19 within the various locations from which we operate. These include making sure all key support staff, developers and managers are suitably equipped to operate securely from remote locations and enabling video meetings and training.
Cura care home management system is at the forefront of technology and takes caregiving to a whole new level. We save managers' and caregivers' time by automating more daily tasks than any other care home software.
We support care homes of all types and sizes, be they a family run, single care home, a larger care provider or residential care; but in particular, those providing complex care needs. However complex and demanding your care requirements, Cura can support you.
Covid-19 has changed the way we live and work. We know that you and your colleagues are facing many challenges in these difficult times. On behalf of all at Cura Systems, we wish you, your staff and your loved ones health and safety. After all, 'Cura means Care'!
If you would like to have a no-obligations, quick look at Cura, please click the button below: