Celebrating Easter in care home
Easter Sunday falls on 21st April 2019 this year. The holiday is a well-celebrated tradition especially in Christian countries around the world. Easter is about spending time with family and a great way to visit your loved ones in a home.
Traditions associated with Easter have evolved considerably over time. You can offer a variety of activities for your residents and their families.
Here are just some of the ways to celebrate Easter in your care home:
1. Painting and dyeing Easter eggs – this is a fun activity your residents will enjoy together with their family and grandchildren. Transform eggs and let the residents give them their own personality by adding sparkly glitters, colorful dyes, paper mache, and markers.
2. Easter themed Bingo– this activity is a modified version of Bingo that uses images and a perfect activity for any Easter gathering in a care home.
3. Easter Egg treasure hunt – get the residents to hide Easter eggs then you can invite their families or children from nearby to hunt and collect the eggs for them.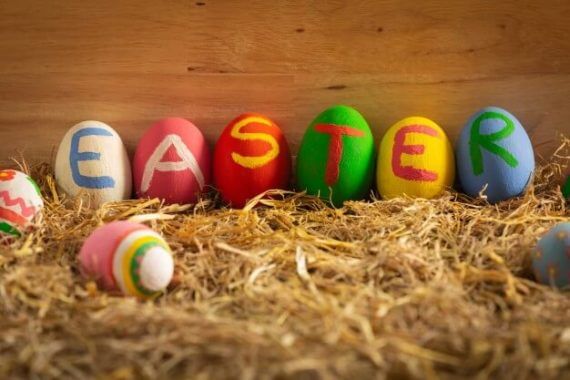 4. Baking easter cupcake – your lovely residents will surely enjoy baking and decorating their own cupcakes with icing, chocolates, colorful sprinkles or edible toppers.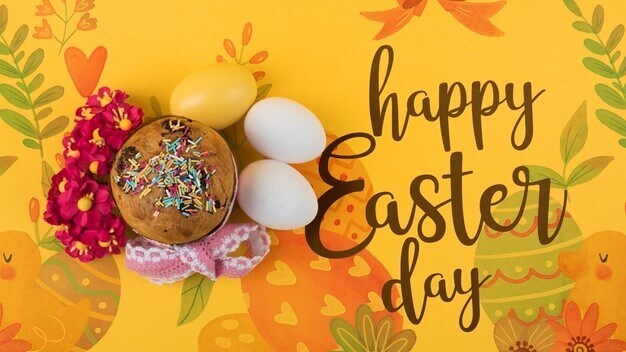 5. Decorate Easter hats - gather the residents and let them decorate and accessorize their own Easter hats and have a mini Easter parade with their families and your care home staff
Remember we do not need to throw a big party to celebrate the tradition but making it a fun-filled memorable experience for our residents.
Cura Systems would like to greet you all a happy and joyful Easter! May your home be filled with love, peace, and happiness. Share us your Easter photos with your residents by using the hashtag #CuraCelebratesEaster.