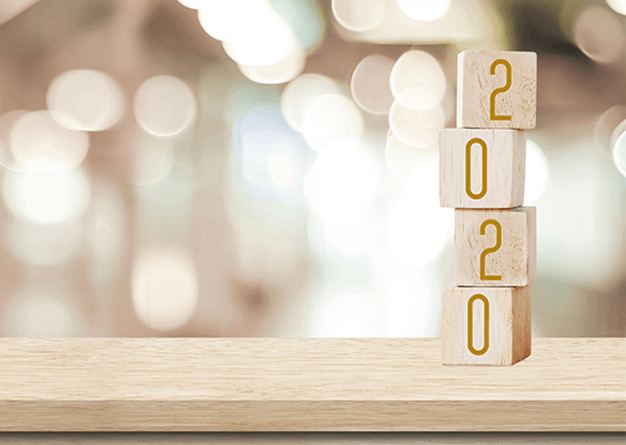 The role technology plays in the social care sector is becoming increasing prevalent.  It's hard to believe there are care homes that still use the traditional paper and pen approach in this digital age. The daily challenges of regulatory compliance and evidencing care provided places an incredible burden on owners, managers, care staff and service users.  Failure to strictly adhere to demands may well lead to inadequate ratings and compromise the health and well-being of the service users; but despite this, too care providers are still fear technology.
Electronic Care Planning Systems for Care Homes
Care homes that have adopted electronic care planning systems have shown clear benefits such as a boost in productivity, improved communications, and better outcomes for residents.
Over the past year, we've seen a number of initiatives particularly by the Care Quality Commission (CQC) urging the health and social care providers to embrace innovative digital technologies to improve care delivery. Driving improvement through technology includes examples from across health and social care. These range from mobile care monitoring apps that help people to take more control of their care, to digital care management systems for sharing care planning records.
At Cura Systems, we look forward to an exciting and innovative 2020 for digital care. Our focus is to continuously provide a smarter care management system to improve quality of care.  We understand the change required in processes and procedures and we are more than happy to guide you to a successful implementation, fully recognising the degree of change many older care workers have to go through.  After all…Cura really does mean Care!
Kick start your new year with Cura care home system! Contact our sales team on 020 36219111 or info@cura.systems to book a FREE Demo today!