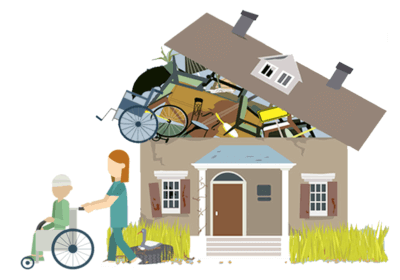 We know things go wrong when least expected. Even when all the right procedures are in place how can you be 100% sure they have been properly applied?
As well as offering comprehensive care planning system, staff scheduling, medication management, electronic care plans, hand-over notes, mobile care monitoring, and time and attendance tracking, Cura can be used as an alert aid.
Cura care planning system can proactively:
Allow timely preparation of health & safety checklists specific to each resident and a different one for general facilities
Send reminders about fire and other safety inspections & regulations.
Escalate to appropriate personnel for investigation and action.
Report incidents to ensure everyone is made aware.
Soon, you will also be able to report repair and maintenance work required and be informed of when it has been completed.
Health and Safety of your Care Home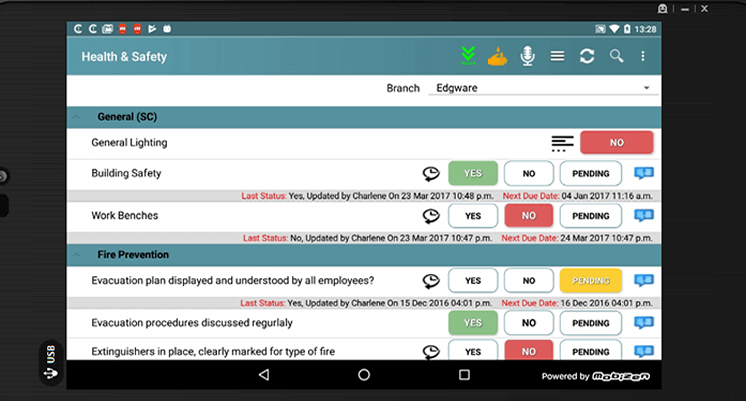 No one wants the worst case to happen, do everything in your power to ensure the health and safety of your care home as well as the residents you care for.
See what is and isn't being done, enable tracking of tasks with reminders and alerts using electronic care plans. Contact the Cura Systems team today on 020 3621 9111.