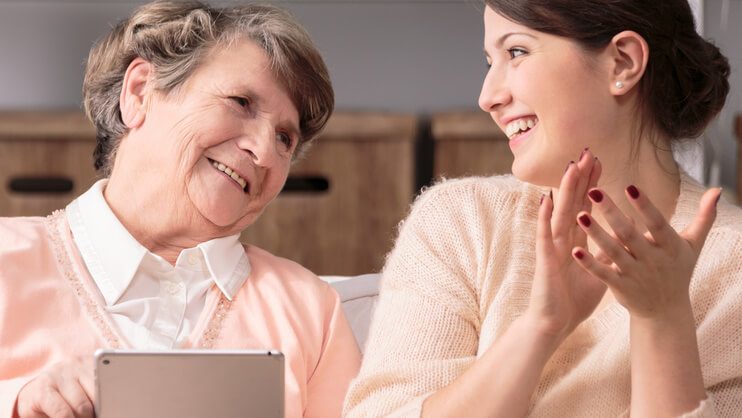 Technology in care has become increasingly important, transforming the way care is delivered. We have heard positive feedbacks from different care homes how they have improved their ratings by simply using digital care systems, resulting in many people experiencing better and safer care.
The Care Quality Commission (CQC) has continually encourage health and social care providers to embrace innovative digital technologies to improve care delivery.
Kate Terroni, chief inspector of adult social care for the CQC has highlighted in her recent blog that more and more care providers have been using electronic care plans to deliver safe, effective, person-centred care at the touch of a button. Read the full article here: https://medium.com/@CareQualityComm/kate-terronis-blog-565c01e99817
Digitally-enabled care can offer significant benefits to service users. We provide care homes with our comprehensive care management software solution and secure tools and support to achieve and evidence your CQC compliance and delivery of best breed of care.
Here are just some of the benefits from using digital care systems:
1. More control over health, safety and well-being of service users
2. Better visibility of care operations
3. Reduce paperwork resulting to more time to care
4. Improve communication, administration cost and care outcomes
5. Empower care teams make better decisions
Speak to our customers to fully understand the Cura Systems way of going digital. Please quote "Cura means Care" whilst booking your Cura demonstration to get your free 'Go Green Bag'.